 File Conversion / Consolidation
Full Service Project Management Space Planning | CAD Renderings
File Conversion / Consolidation
Full Service Project Management
Installation Services | Space Efficiency Audits
Consulting Services | Budget Analysis
About Us
Headquartered in Ambler, PA, a suburb of Philadelphia, Storage Concepts has been incorporated in the Commonwealth since 1987. SCI is able to serve our customers with our PA and Florida locations. We will implement the best possible storage and filing solutions for our clients after analyzing their needs. Our products can be – and are – sold and installed throughout the country.
Storage Concepts' mission is to provide the best possible consultative services including design, support, sales, installation and service to our clients covering all aspects of Storage and Retrieval technologies. Our quest is for the Best Possible Solution for our customers needs. Our primary goal is to not only meet your requirements but exceed your expectations.
Let us help you Store Your Stuff!
Challenge Us to "Store Your Stuff!"
Some of Our Distinguished Clients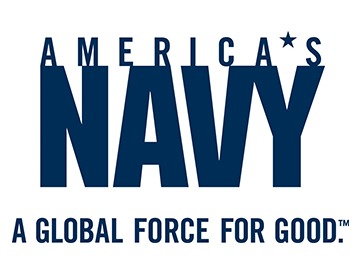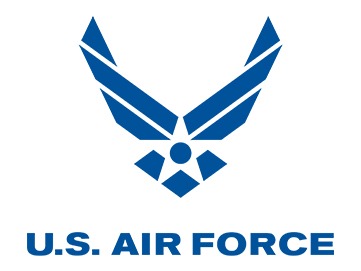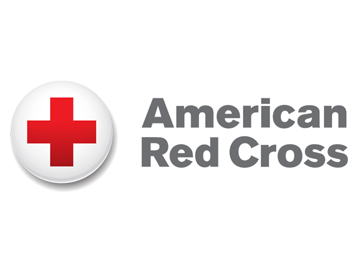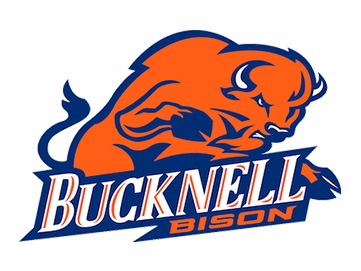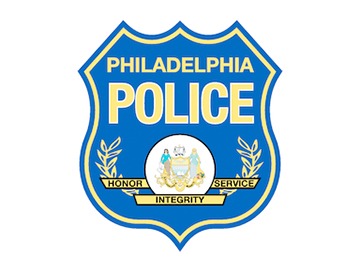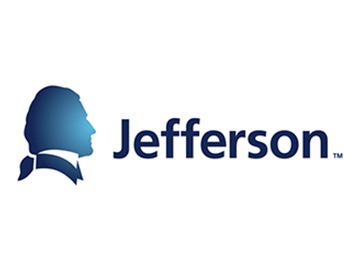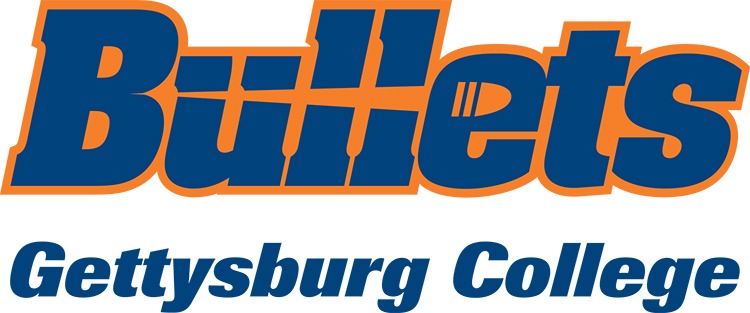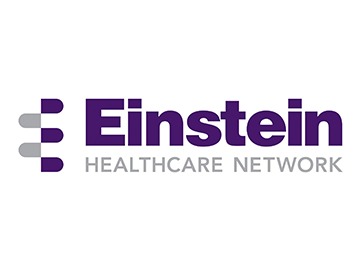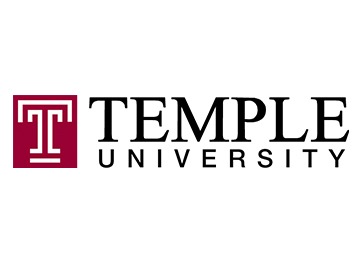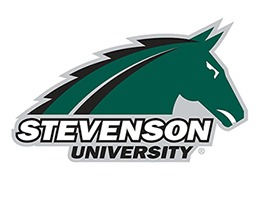 Complimentary Space Efficiency Audit
Let our experts at SCI find ways to save you time and money with a FREE site analysis.
Contact Us Today!